We hosted our first Shasta River cleanup on Black Friday 2020 and another to honor Earth Day 2021.
Sign up to volunteer and we will let you know of the next Shasta River Cleanup.
Lets make this a tradition!
It usually includes a nice picnic too.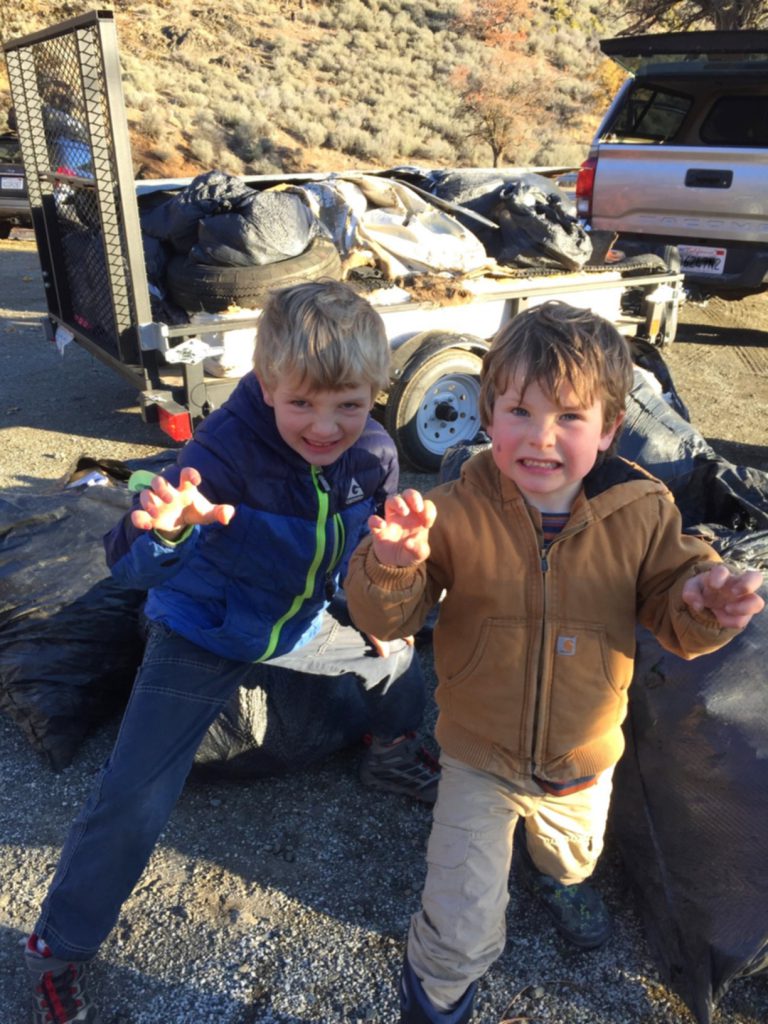 In all, we diverted over 600 pounds of trash from the river to the dump.