The Source
We Do More Together Than We Could Alone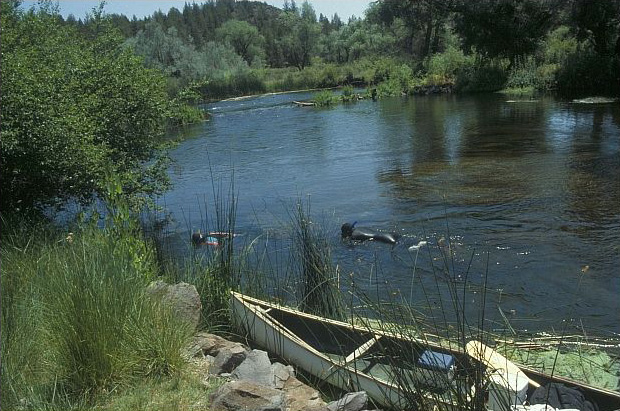 In 2020 a group of Siskiyou County residents, all with deep connections to-- and love for -- our river, formed Friends of the Shasta River.
We are a group of concerned local citizens who live, work and recreate in the Shasta River basin. Several of us are riparian property owners, some of us have worked, in various capacities, on Shasta River issues for decades.
Individually, we all had become deeply frustrated with the deteriorating conditions on the Shasta River and realized we had to work together to try to change the situation.
Our grassroots group is now a 501c3 tax exempt, non-profit organization registered with the State of California. We support improving the quantity and quality of water in the Shasta River so that salmon and other species can recover and thrive. We recognize that ranching and farming are essential to the economic vitality of Siskiyou County and very important to the livelihoods and food security of many people. We hope agriculture can be productive here long into the future.
Right now though, things are out of balance and IT's TIME TO SHARE