The Shasta River is only about 58 miles long, yet it encompasses calm, meandering flatwater and rushing, steep-sided canyon stretches. Agriculture claims much of the water that formerly provided habitat for Chinook salmon, coho salmon and steelhead trout.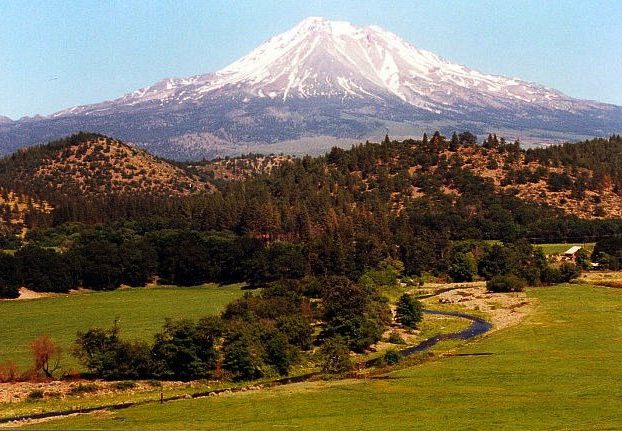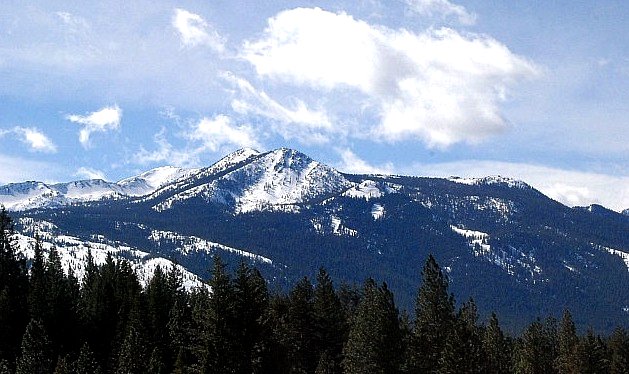 Take a tour of our watershed with us!
The Shasta River (or The Shasta River watershed) is a tributary to the Klamath watershed and lies in California's North Coast hydrological region.
From Mount Shasta flow Boles Creek, Beaughan Creek, and Carrick Creek, all fed from large, glacial springs.
From Mount Eddy come Dale Creek and Eddy Creek, and all of these enter the Shasta River upstream of Dwinnell Dam, an irrigation reservoir seasonally drained down to almost nothing as irrigators water their fields of hay and pasturage in the Shasta Valley. Below Dwinnell, which releases essentially no water for instream flows, the river completely rebuilds itself with water from beautiful volcanic-landscape springs, including Big and Little Springs, Hole in the Ground Springs, Clear Springs, Kettle Springs, along with unnamed springs found in the bed of the river itself. Further downstream the larger tributaries include Parks Creek, Yreka Creek and the Little Shasta River.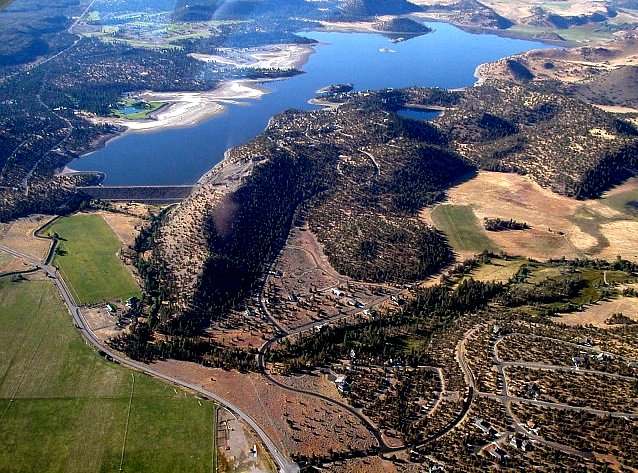 The Shasta Valley
One of California's true deserts, with rainfall averaging less than 10″ per year in parts of the valley floor, and where by midsummer the only naturally green areas are the riparian zones along the river and the springs that feed it, creating exceptionally productive habitat for birds & other wildlife. For example, this river has more species of dragonflies than any other known in California, a sign of its exceptionally productive spring water sources. Since the 1850s increasingly large amounts of water are being removed to irrigate water-hungry crops in a desert environment. Unfortunately, these emerald irrigated fields exist at the expense of salmon and the river's natural environment.
It's time to better share this resource so both farming and fish can thrive.
The Shasta Canyon
North of Yreka, running to the Shasta's intersection with the Klamath River, are seven miles of steep-walled wonder, a linear oasis essential to fish and wildlife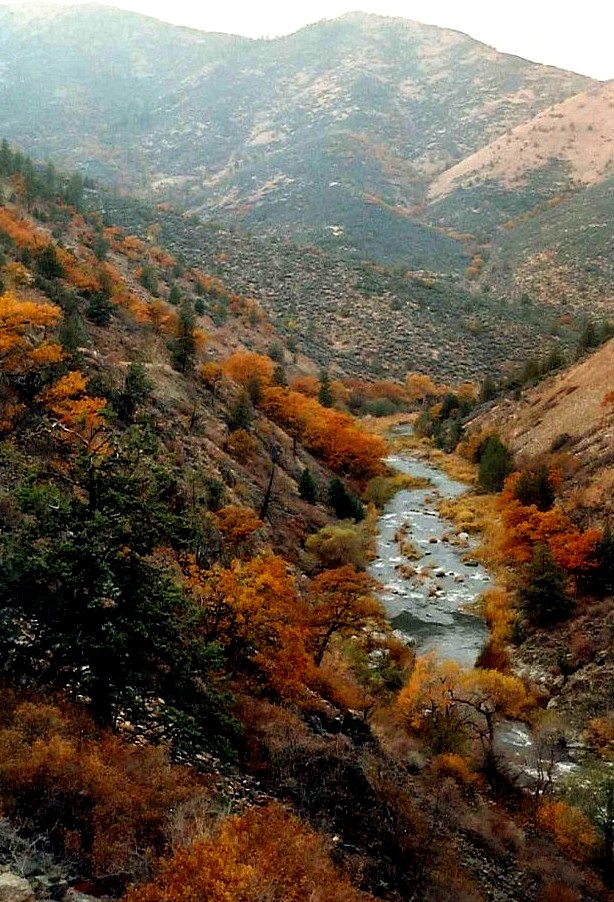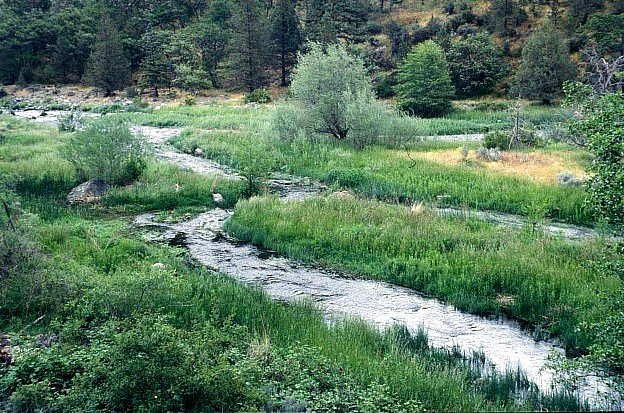 A place called Salmon Heaven, where flattening of the river's slope catches the tumbling gravel coming from Yreka Creek. Salmon love to spawn here.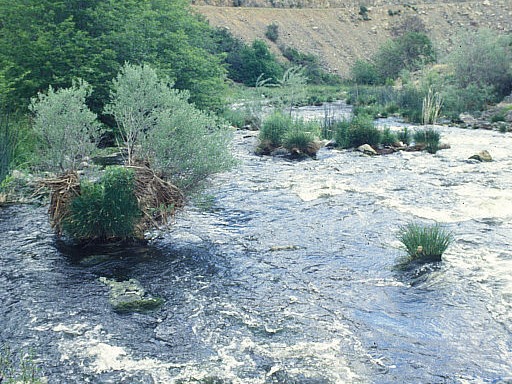 Braided channels in the canyon below Highway 263, where the river runs over bedrock.